(*6*)

President of the European Council Charles Michel will meet with President of Azerbaijan Ilham Aliyev and Prime Minister of Armenia Nikol Pashinyan in Brussels, the capital of Belgium, on 6 April.
THE INTERVIEW WILL BE HELD IN TRIPLE FORMAT
Within the assertion made by the European Council, it was acknowledged that the assembly will be held in a tripartite format. No details about the content material of the assembly was shared.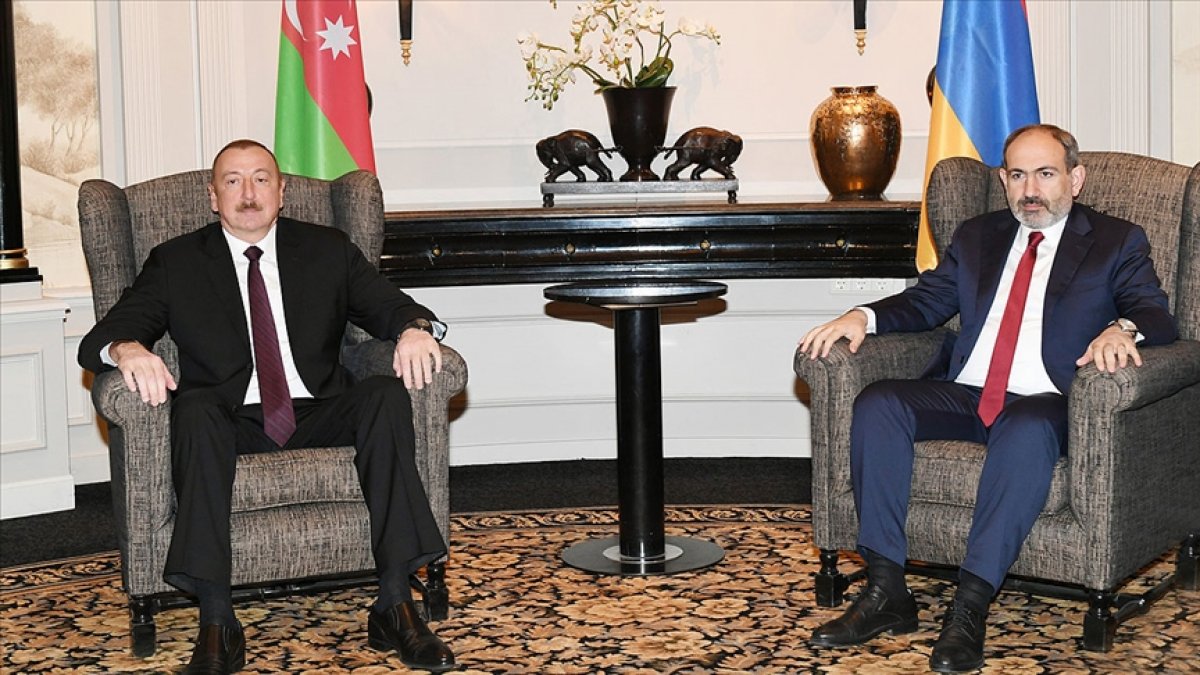 PREVENTION OF POSSIBLE VOLTAGE WILL BE PROVIDED
The EU, which continues its political dialogue with Azerbaijan and Armenia inside the scope of the Japanese Partnership Coverage, is predicted to meet with the representatives of the 2 nations to forestall regional risks and doable tensions because of the battle between Russia and Ukraine.
It's thought that the 2 leaders, who will meet once more after the trilateral assembly hosted by Michel in Brussels on 14 December 2021, will be requested to cooperate in regional cooperation.